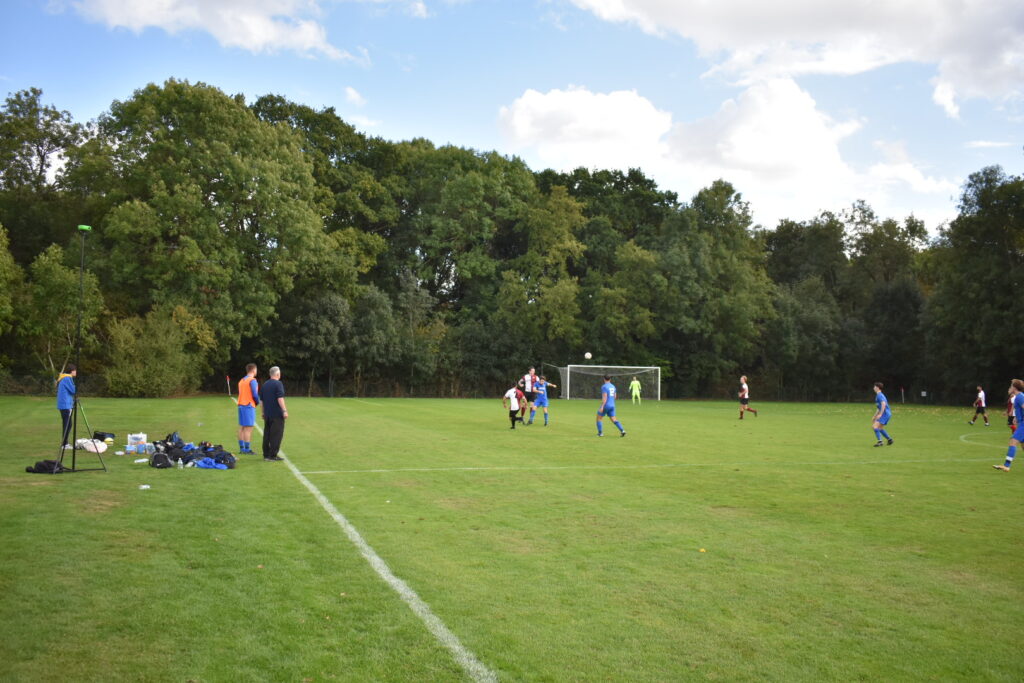 Address
Old Finchleians Club
12 Southover
London
N12 7JE
020 8488 3489
Our football section runs 5 sides every Saturday that play in The Southern Amateur Football League. We have a vets team that play on Sunday mornings, plus the occasional Megavets game.
Our cricket section participate in the Saracens Hertfordshire League with 2 sides on Saturdays and a Sunday XI.
We host a thriving Golf Society who hold meetings throughout the year, and a Cadet Regimental Association. In total the Club has about 800 members!
The picturesque ground is situated in Woodside Park hosting matches most weekends, with social events taking place during the year in the main hall and bar of the clubhouse.