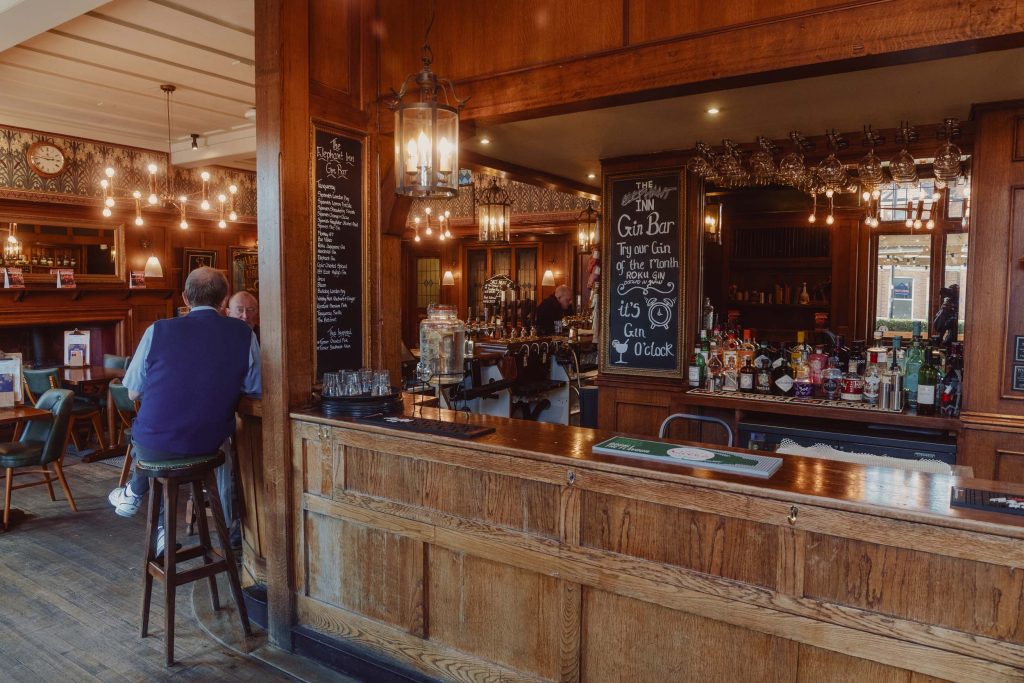 Address
The Elephant Inn
283 Ballards Lane
London
N12 8NR
020 8343 6110
Formerly Moss Hall Tavern, we became The Elephant Inn when bought by Fuller's in 2018.
We are multi-award winning, having been voted as the 3rd best pub by CAMRA for our great selection and high quality of beers. As a Master Cellarman award holder, we're known to have quality products delivered by knowledgeable staff, serving a great choice of Thai and English food and drinks.
Our pub is split into 4 sections where we can accommodate any need of our customers, from the loudest sports bar to the quietest lounge bar and restaurant room. You can unwind in our sports bar by playing pool or darts, as well as watching your favourite team play.We are able to cater for any occasion and can perfectly accommodate any customer request. With 5 TV's, 2 projector screens inside and large anti glare weatherproof large TV outside it makes us perfect destination for any sporting event. Our large restaurant space on the 1st floor can host a range of events, such as parties, karaoke, and live music.
We're a big supporter of local charities including North London Hospice and Finchley Foodbank. Fuller's themselves donate 1% of the total income of the company to a range of charities of their choice. The biggest one being Special Olympics GB – which provides a programme of year-round sporting activity for people of all ages with intellectual disabilities.